Aromasuitacals
An Aromatherapy treatment to suit your individual needs using Clinical Aromatherapy, an organic chemistry holistic healing system
"The art and science of applying essential oils therapeutically for the express purpose of healing".
What is Clinical Aromatherapy?
Clinical Aromatherapy is the therapeutic use and application of genuine and authentic plant derived essential oils for the healing of patients (clients) based upon examination of client needs and state of health.  Clinical Aromatherapy is like a form of medication with essential oils properties able to penetrate in to the body and blood stream through the skin, through inhalation to have an effect on the body at a cellular level and on the brain and the mind. It can be used skilfully to treat conditions of the body (physical) and mind (emotional).
Essential oils have been used in fragrances, flavourings and medicines for thousands of years and there are around 400 different oils extracted from plants all over the world. Each individual essential oil has its own unique therapeutic properties, and can be used or applied in a variety of ways, including: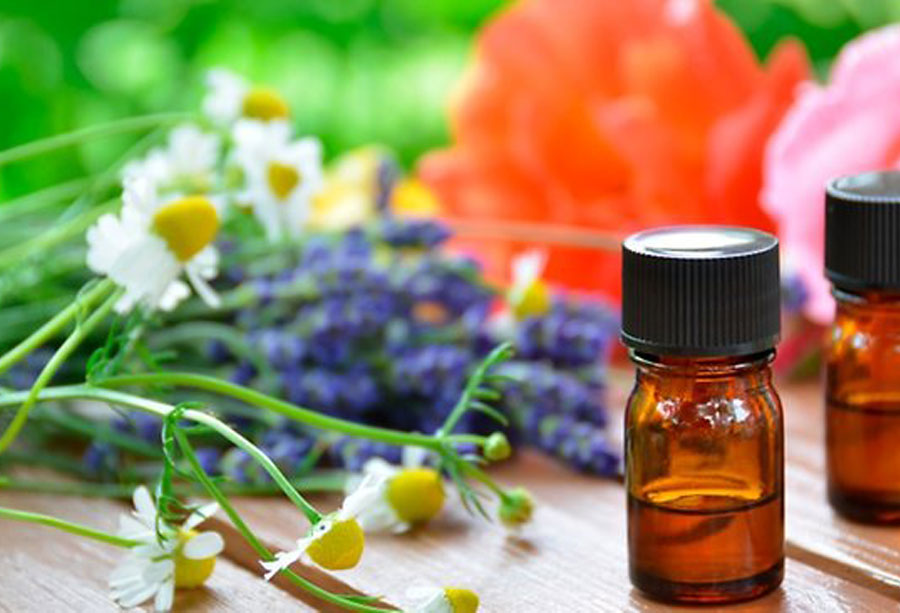 * Massage * Inhalation -through steam inhalation or vaporisers  *Immersion * Compresses (hot or cold applied to the body/skin  * In creams and lotions for individual use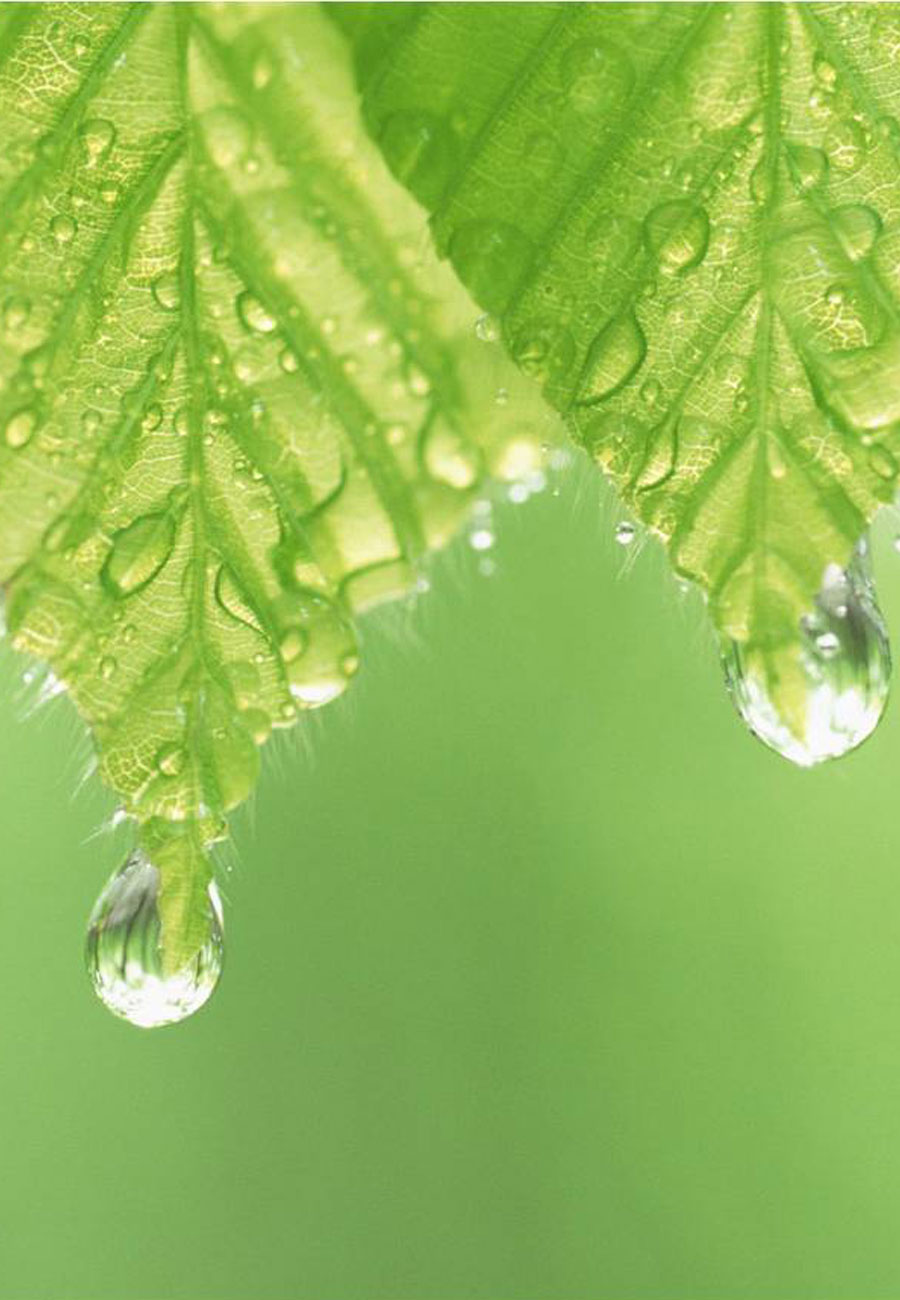 What to expect from your treatment

You will receive a full consultation and the Aromatherapist will find out as much as they can about you medical history, general health, diet and lifestyle and how you are feeling. They will try to ascertain with you what conditions that you want be treated in this session or over a course of treatment.
This will then enable them to select a number of suitable essential oils in order to produce a bespoke blend made just for you for your individual needs. The therapist will also decide which is the best technique to use to administer your blend. If this is in a massage they blended into a carrier oil or cream and applied to your skin as part of a massage treatment. The areas treated will come down to your personal preferences, but would typically be either a full body massage, or a neck, back and shoulder massage, with towels used to protect your modesty.
At the end of the treatment, your therapist will give you aftercare advice and may recommend that you use certain products home – for instance, in the bath or on a tissue for inhalation – to further enhance the benefits gained from your treatment.
They may ask you to conduct them after a few days to give them feedback on how the treatment worked or is working. This enables them to make the most effective treatment for you in the future with your needs at heart. A bespoke treatment of care to suit you…
Clinical Aromatheraphy treatment is desgined to be so much more than a nice smelling massage, very different and individually designed treatment to meet your physical and emotional needs. It must be carried out by professional, fully qualified Aromatherapist who is adequately insured to practice this complementary therapy.
Aromatherapy should not be used in place of conventional medical care. Always consult a GP or other health professional for medical attention and advice.
Time taken for treatment ; allow up to 2 hours
Cost: £70
'What makes holistic healthcare so valuable and unique is that we do ask questions, we do explore the clients life, health, lifestyle, emotional and physical health, and we listen to our clients 'story' to come up with a plan that may be of benefit to them.'   EWSHAS