Contact Mary
Vibrant Body Health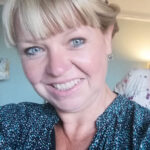 Swinton Grange
Malton
North Yorkshire
YO17 6QR
Email: treatment@massageyork.co.uk
For bookings and information
Phone 07540 625 856
Please call from Monday  to Friday. 
Office hours: from  9am until 6pm
For clients who don't drive there is good public transport to Malton and Mary can offer a pick up and drop off for those coming via public transport. 
Mary also offers mobile home visit to less mobile clients in the York area. Please call to discuss if spaces are available.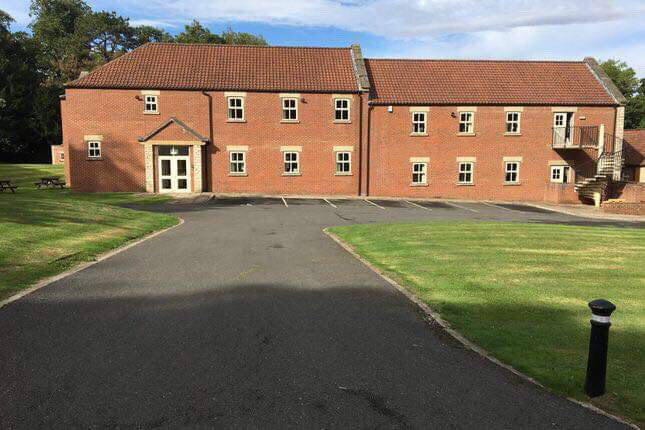 Buy a Gift Package
A course of 5 treatments can be purchased for only £250 (usual price for individual treatments are £55). The Gift vouchers are available for pregnancy and relaxation treatments, making them an ideal gift for your loved one.