Massage is one of the oldest forms of healing known to man. It is a gentle, healing therapy that gives a sense of relaxation and wellbeing. Some of the effects of massage include increasing the circulation of blood and lymph, assisting the removal of waste products and reducing types of swelling. Massage works on the soft tissues to promote healing.
Mary offers the following therapeutic treatments:
Indian Head Massage
Therapeutic Body Massage
Thai Herbal Hot Compress treatments
Facial Massage
Seated Massage
Clinical Aromatherapy treatments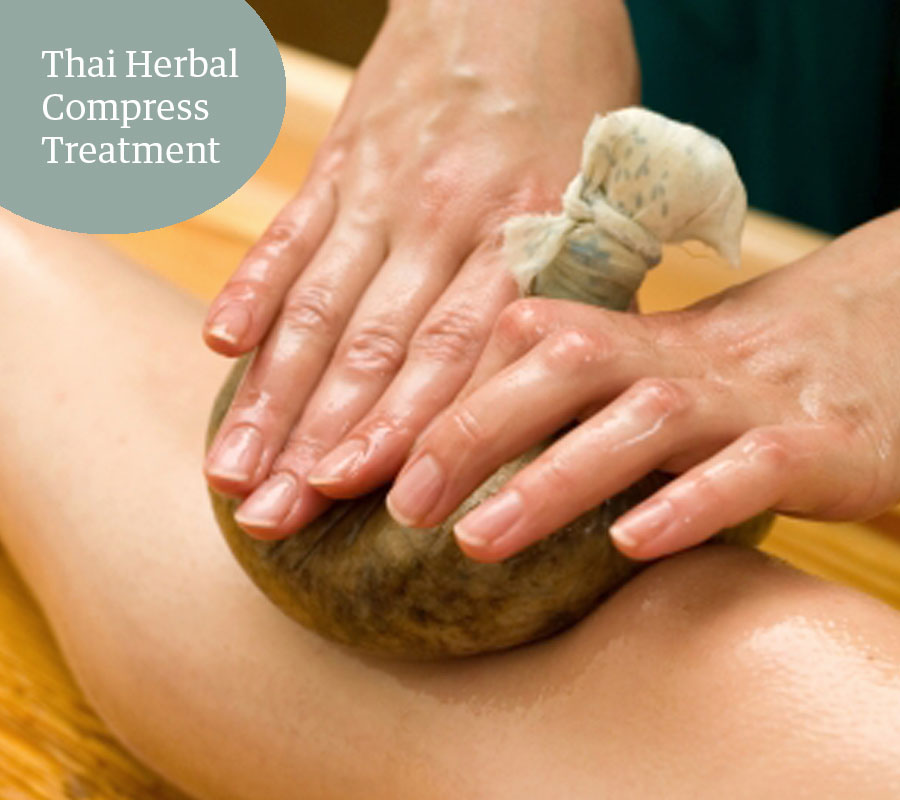 Thai Herbal Hot Compress Treatment
Thai Herbal Hot compress is a common method of treatment employed in traditional Thai medicine. This is a beautiful and deeply relaxing treatment especially for those who like a little heat. The hot herbal compress contains numerous herbs tightly bound in fabric which is steamed until piping hot and firmly rolled. After a full-body, pressure point Thai massage, the hot herbal compress is pressed or pounded over the entire body in order to soothe muscle and stimulate the vital organs and senses.
Compresses are traditionally applied after Thai Massage to prevent bruising, reduce muscle stress and cure skin conditions.
Relief from general muscular aches, pains and tension
Helps to improve and stimulates the lymphatic system
Increases blood flow and circulation
The contents of the hot herbal compress are prescribed according to the condition being treated, with some of the most commonly used herbs being:
Zedoary (Khamin oi)
Turmeric (Khamin chan)
Lemongrass (takhrai)
Kaffir lime (Makrut)
Camphor tree (Naat)
Tamarind (Makham)
Plai (scientific name : Zingiber cassumar)
' Mary says; This is truly one of my favourite therapeutic treatment to give and also receive as my muscles respond so well to heat and pressure to help them melt into relaxation!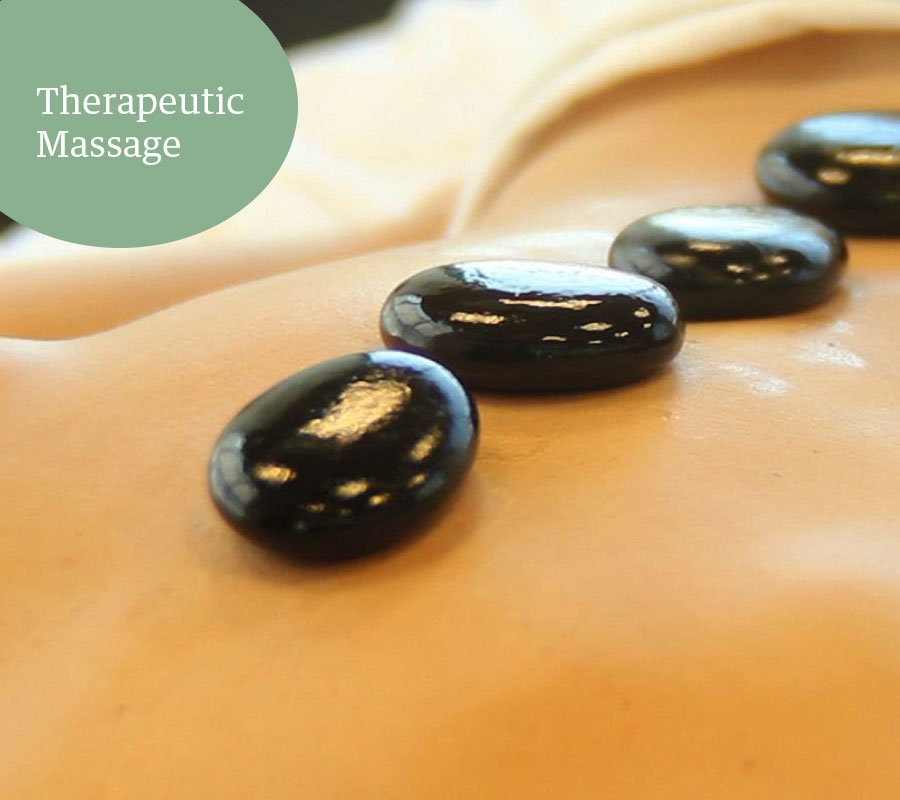 Relaxation Massage with hot stones and aromatherapy oils
A tailor-made relaxing Swedish style massage enhanced using pre-blended aromatherapy oils and hot stones (optional) can be offered. The hot stones are used to gently massage specific areas to help muscles relax even more.
The way Mary uses stones is not to leave them stationary on the body but to use them to enhance the massage strokes. The heat of the stones adds warmth to the muscles and this and the additional pressure aids deep relaxation.
Clients are able to choose a plan of massage however many decide on a stress relieving treatment including the back, neck and shoulders with gentle stretching to the neck.
For less mobile clients a gentle joint mobilizing massage can be offered. This technique aims to balance and distribute the excitation in the body, particularly at the skeletal level, bringing about muscular relaxation and a feeling of rest and well-being.
Special Tailor-Made Massages
Massages can be designed for the treatment of sinus problems, headaches and migraines, ear problems and hay fever or allergies or other disorders.
Using a combination of techniques such as Manual Lymphatic Drainage, Oriental  acupressure, hopi ear candling, seated massage and Indian Head massage or Chi Nei Tsang (internal organ massage through the abdomen).
The treatment plan and type of therapies used maybe recommended by the therapist following your consultation or maybe requested by the client when the appointment is made.